Environmental monitoring - SIMAAC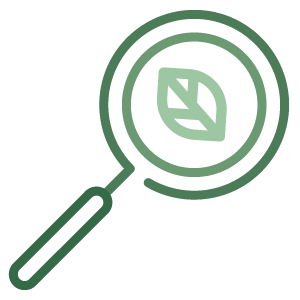 Environmental monitoring
Set of multiple time data of different topics for monitoring the environmental situation in the Colombian Amazon.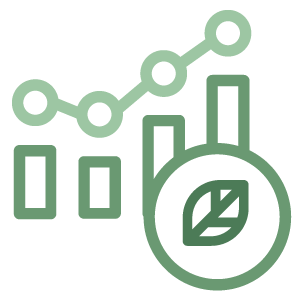 SIMAAC
System for Regional Environmental Monitoring Indicators for the Colombian Amazon
Indicators of different themes that show dynamic changes of the territory on the space-time scale. This platform provides daily, annual, biannual and multiple time data distributed by region, landscapes, Autonomous Regional Corporation (in the area under its jurisdiction), legal status of territory, departments and municipalities (Spatial Reference Units -UER-).