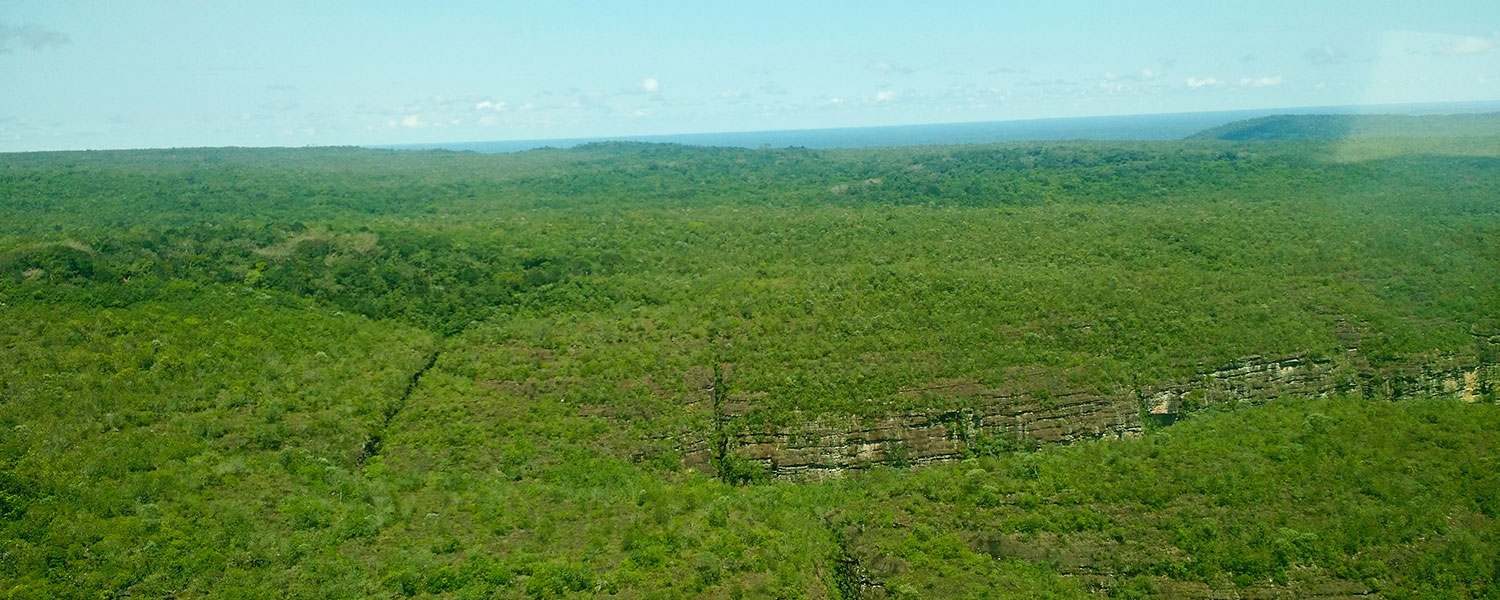 MoSCAL
View More
Compliance monitoring module for local forest conservation agreements

ha
Area associations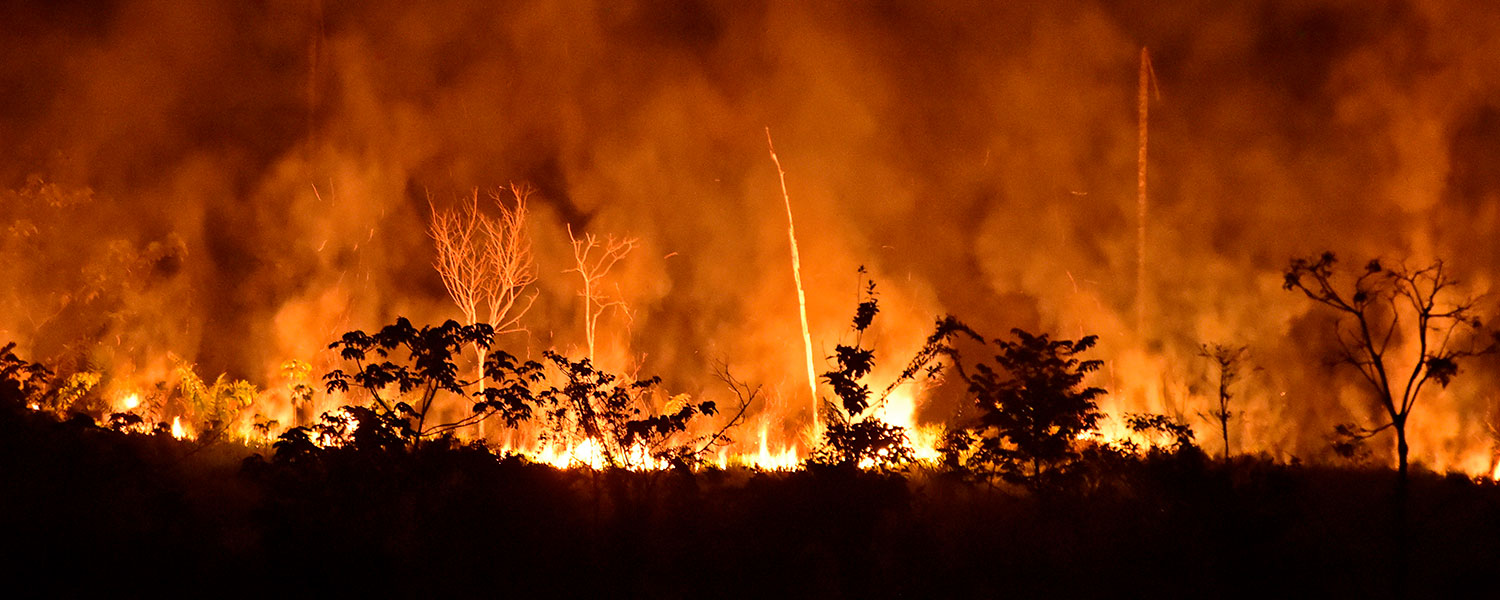 Hotspots
Daily active fire data (including an approximate location of a detected hotspot) in the Colombian Amazon.

View More
Hotspots detected in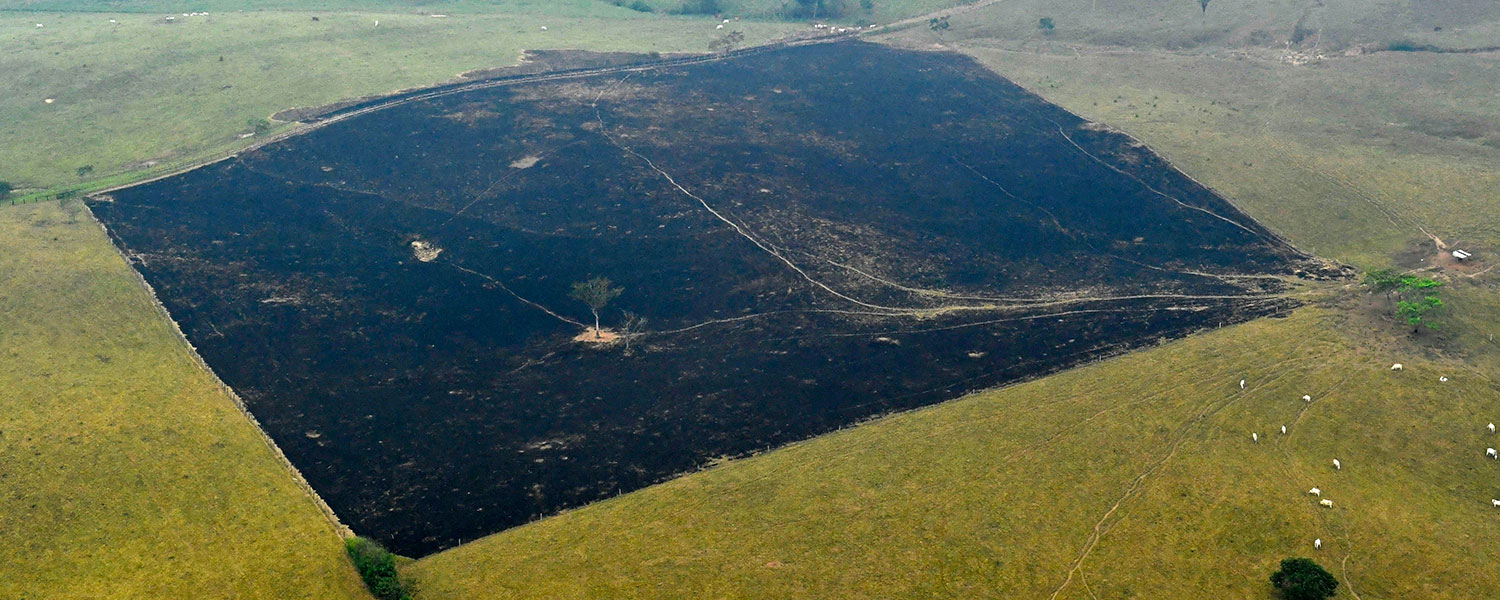 Burning scars

Footprints that remain on the land after a fire
View More
Burning scars area detected in
ha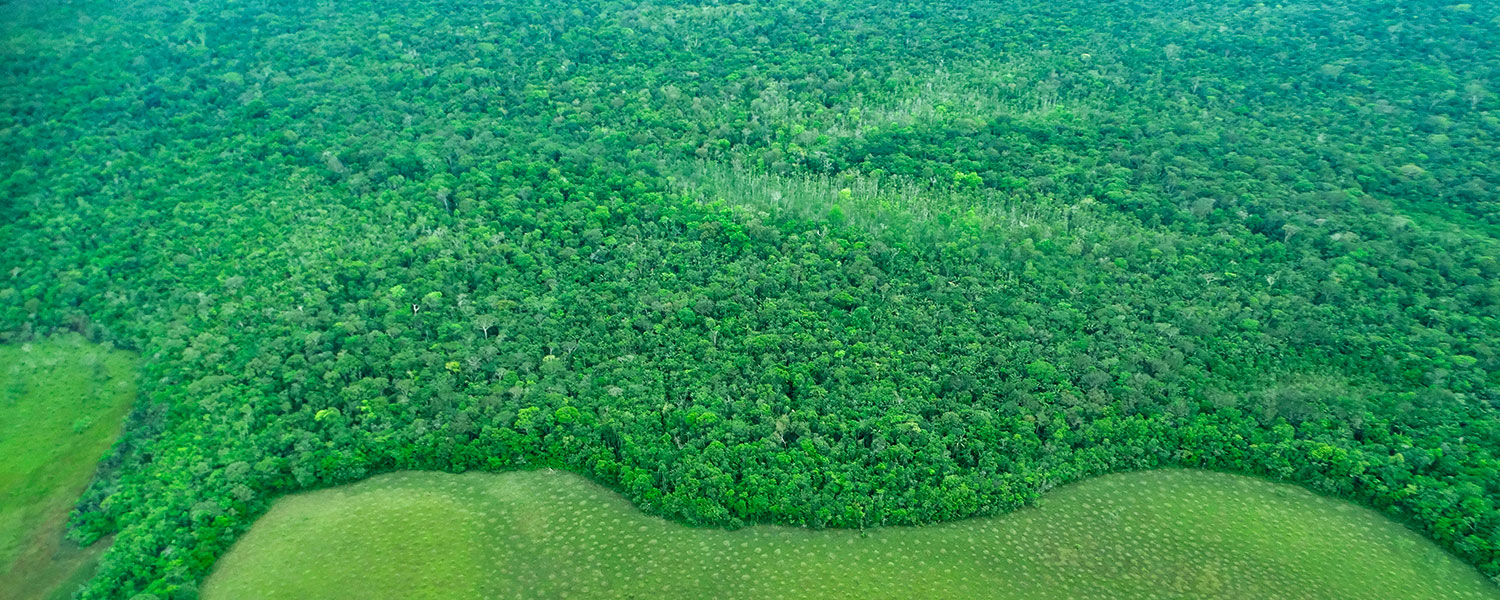 Land cover 100K
Progress in the reinterpretation of the 2020 map Land cover
Ver más
ha

Land cober area reinterpretation to

Platform that the SINCHI Institute uses to manage environmental data for the Colombian Amazon.
Multiple time datasets of different topics for monitoring the environmental situation in the Colombian Amazon.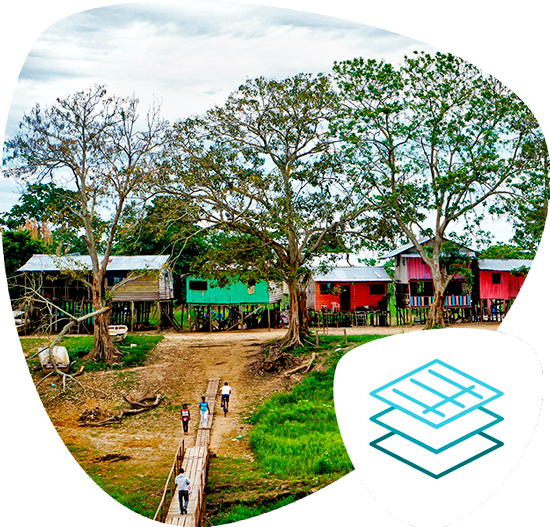 Information related to the environmental ordering process of the Colombian Amazon territory in terms of legal status of the territory and the regulations associated with each category
Colombian Amazon Land Cover Change Monitoring System
SIMCOBA generates land cover information from visual interpretation of high resolution satellite imagery with remote sensing